Description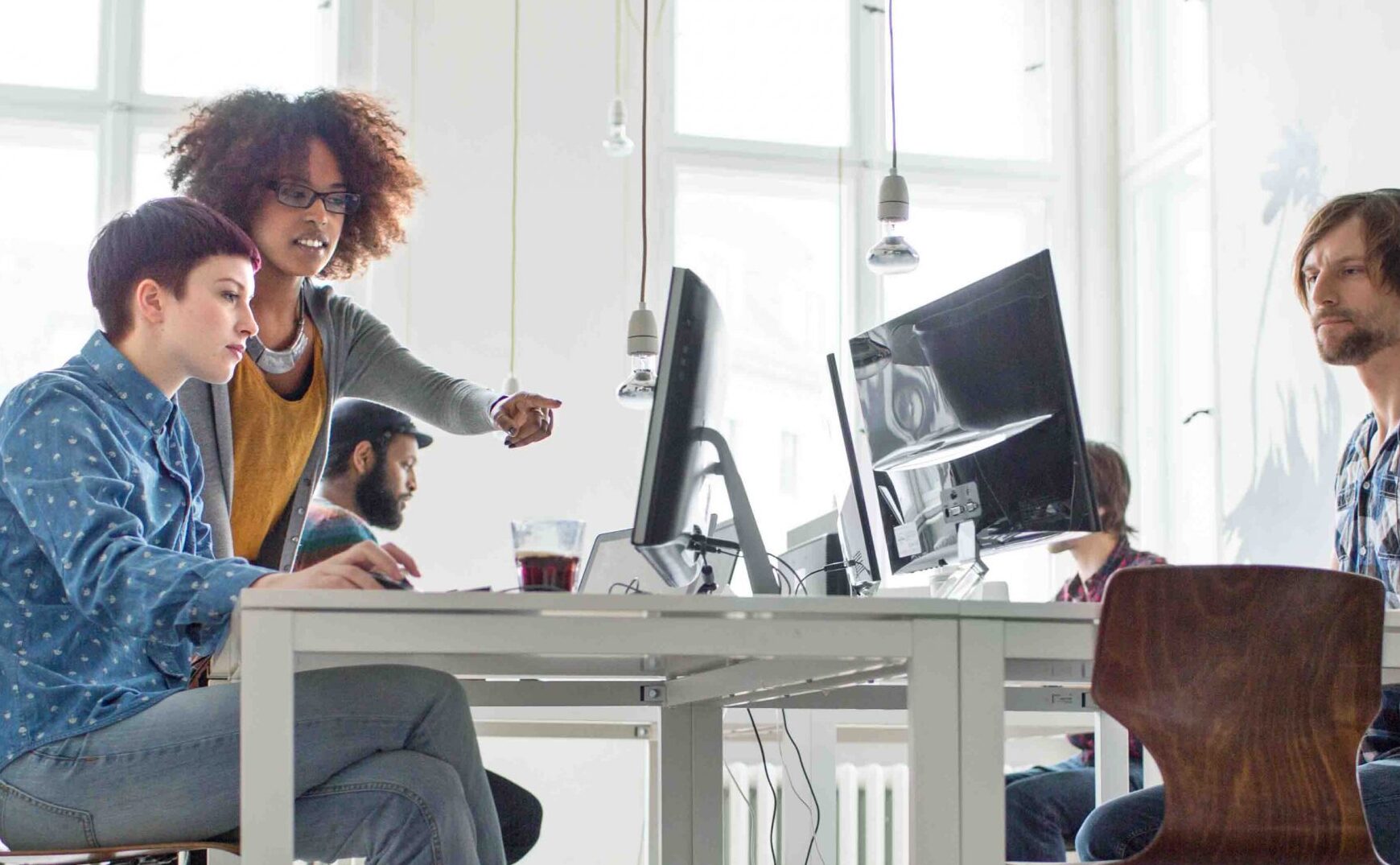 "I really appreciated the flexibility offered in studying evenings and weekends. With Flexible Learning and the laddering options, it's easy to find out if the courses are a good fit."
Christian Fenn, Flexible Learning Grad
Learn more about BCIT Computing Flexible Learning and join us for an online Info Session on Thursday, November 23, from 5:30 to 6:30 pm (PST).
Registration is open for this event until Wednesday November 22, 11:30 pm (PST). An email with the login details will be sent to you on the day of the event.
For late registration, please contact Flexible Learning Coordinator, Joanne Atha.
BCIT offers the largest selection of applied computing courses and programs in Canada.
For a detailed overview of BCIT Computing's Flexible Learning please watch this 20-minute Computing PTS video presentation before the info session begins.
Also, take some time to read through the FAQs and the Computing Flexible Learning Student Guide [PDF].
Studying these resources will answer a lot of the questions that you might have.
If you have any questions, please contact our department for more information.
Thank you for your interest in our computing programs. We look forward to seeing you on November 23!