Description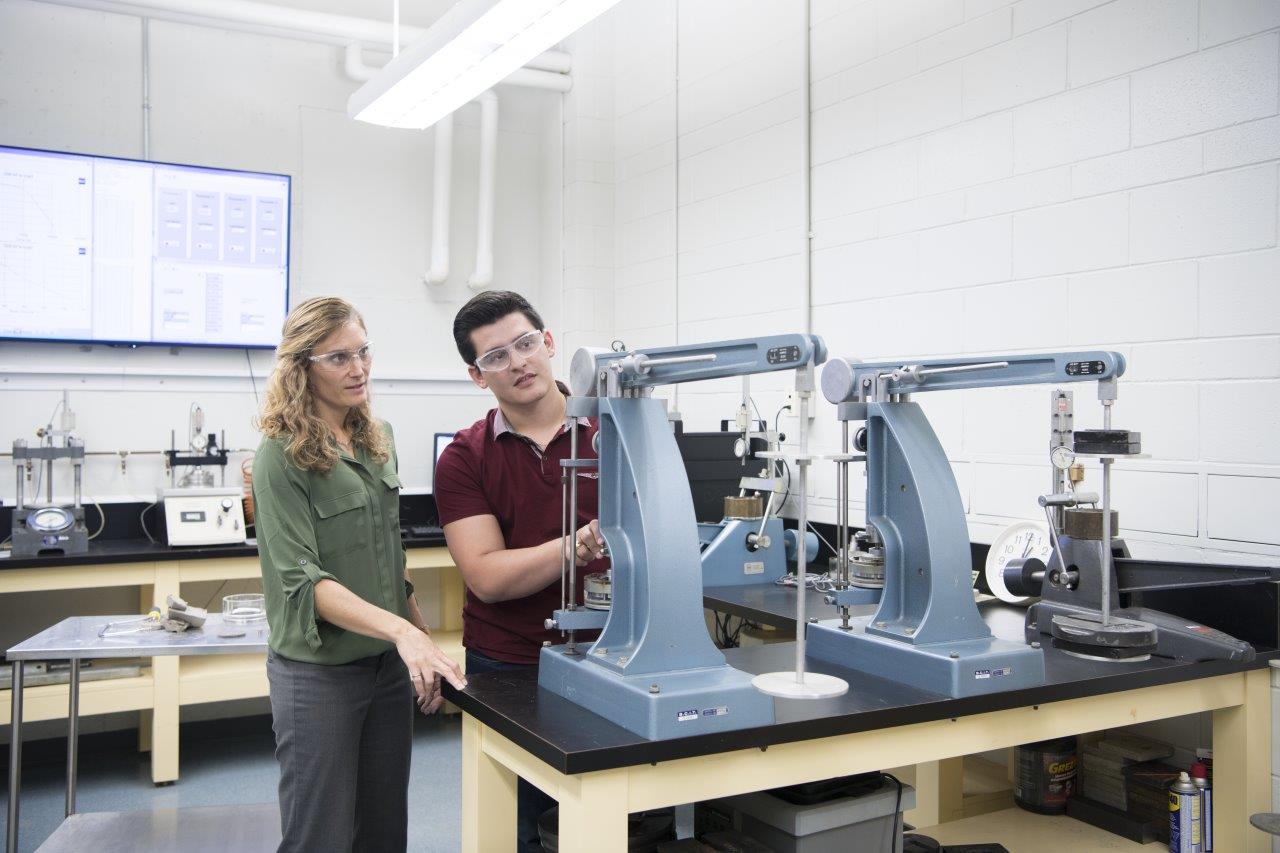 Are you interested in a career in Civil Engineering?
The highly regarded, full-time BCIT Civil Engineering degree program provides a path that allows students to earn dual credentials. All students who successfully complete the first two years of the program receive a Diploma in Civil Engineering, while students who meet the continuation requirements and successfully complete the entire four-year program also earn a nationally-accredited Bachelor of Engineering in Civil Engineering. These credentials prepare graduates for professional practice in this popular and diverse field as either civil technologists or as civil engineers, and also provide a path to further studies.
We accept applications between October 1, 2022 to April 15, 2023 for the September 2023 intake.
During the information session, BCIT Civil Engineering faculty members will do a short presentation about the program and possible career paths for civil engineers and technologists, followed by an open Q&A.
If you have questions related to registration for this session, please contact Kristin Maxom. For more information about the Civil Engineering program and program contacts, visit the BCIT Civil Engineering web page.